If you really want to know about a woman's personality and her love life simply look at her engagement ring, says gem expert Antoinette Matlins. Engagement rings are a personal choice and even if brides don't realize it, the ring on their finger speaks volumes about their personality, depending on how its cut. Love is rare and precious, and a woman's ring is one of the perfect ways to showcase that, So, what does your ring reveal about you?
In the following article by Linda Diproperzio, she explains in detail what your engagement ring says about you?
What Your Center Stone Shape Says About You
A Classic Round stone symbolizes traditional values when it comes to love and romance. "These brides have a classic style and approach to live," says Matlins. They're also thoughtful and dependable, with their top priority being loved ones. See full post here: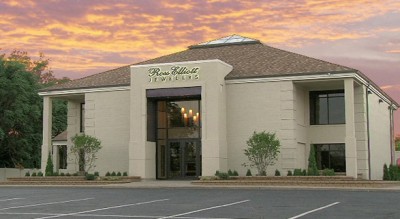 For all your Jewelry need in and around Terre Haute, IN, visit https://www.preferredjewelersinternational.com/ross-elliott-jewelers/. Ross Elliott Jewelers offers the latest design Diamond Engagement Rings, Anniversary Rings, Certified Loose Diamonds, Wedding Bands and Bridal Jewelry in Terre Haute, IN. Get to know us and get your precious jewelry pieces from the best and trustworthy jewelry store of Terre Haute.