Leading Fine Jewelry Store in Stillwater, OK – Jackson Diamond Jewelers
The most trusted jeweler for diamond engagement rings and other fine jewelry has been Jackson Diamond Jewelers. They have been the leading jewelry store when it comes to Engagement Rings, women's Wedding Bands, men's Anniversary Rings, Certified Loose Diamonds, Bracelets, earrings, necklace, pendants and other Bridal Jewelry in Stillwater, Oklahoma. They specialize in jewelry repairs and financing services at their store.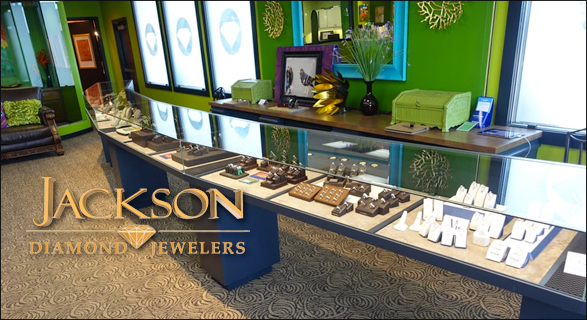 Celebrate Your Special Moments with Huntington Fine Jewelers
Huntington Fine Jewelersbelieves in celebrating life's special moments. They carry beautiful collections of Bridal designer Jewelry, Certified Loose Diamonds, Custom Design Jewelry, Diamond Engagement Rings, Bracelets, Earrings, Men's fashion Jewelry, Necklaces, Pendants, Wedding Bands, Wedding Rings & Watches in Oklahoma City, Moore, Shawnee, Yukon, Mustang & Edmond in Oklahoma. They also offer Jewelry and watch repairs at own store.
Find the Brightest and Shiniest Diamond Jewelry in Weatherford, OK
Kelly Jewelers offer Certified Loose Diamonds, Diamond Engagement Rings, Wedding Bands, Gold Buying and Bridal Jewelry more than 40 years in their Jewelry Store at Weatherford, Oklahoma, OK. They provide more and more brilliant certified diamonds and luxury watches brands (Rolex, G-Shock, Seiko, Seiko Luxe) for man and women at the reasonable price. At Kelley Jewelers, you will find the brightest and shiniest loose diamonds you have ever seen.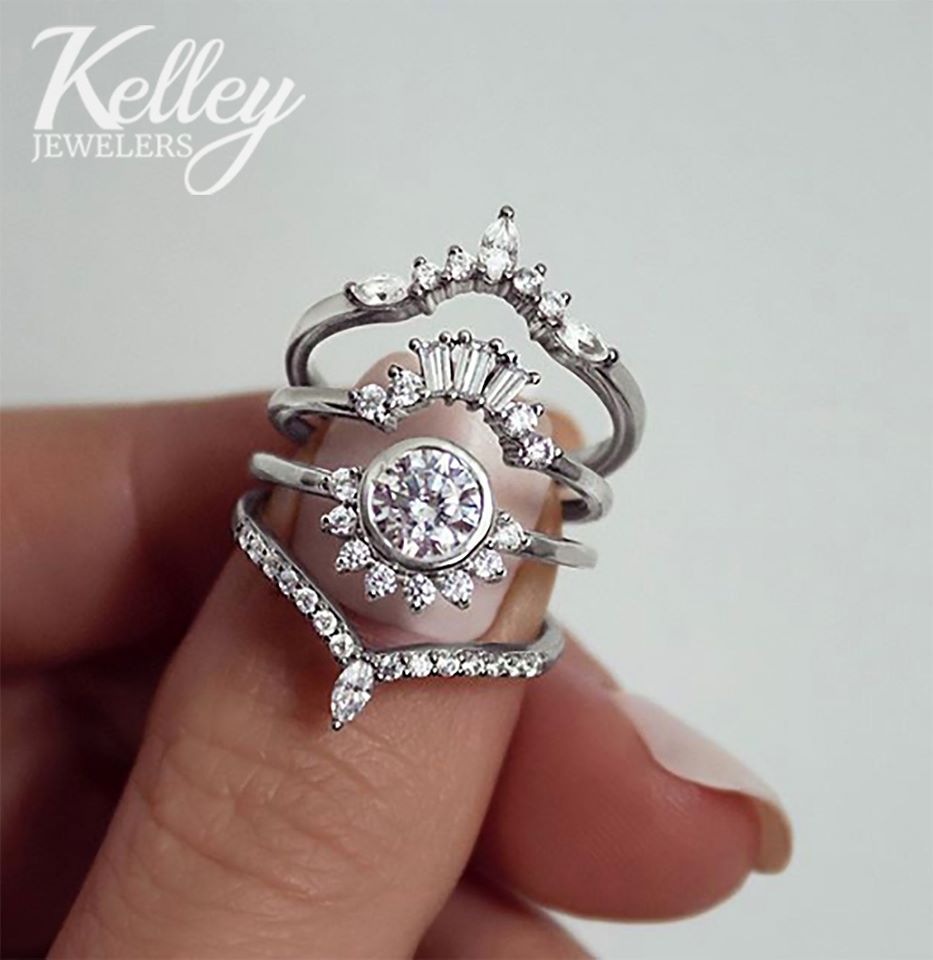 Perfect Diamond jewelry Designs for Cute Couples- Moody's Jewelers
Moody's Jewelers offer their masterpiece collections of Diamond Wedding Bands, Engagement Rings, Bridal Jewelry and Certified Loose Diamonds in their Jewelry Stores, Tulsa, Broken Arrow, OK. They are known for tension-set engagement rings and for gifts under $500. Moody's Jewelry has a great assortment of designer jewelry and watches from around the world.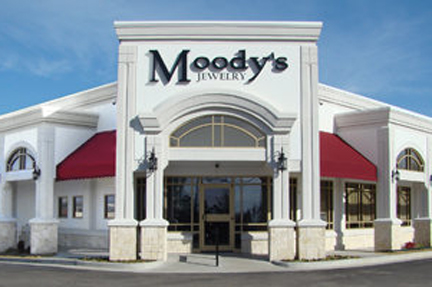 Wide Selection of Fine Jewelry in Ardmore, OK – Ray-Ward Jewelers
Ray-Ward Jewelers has cultivated a trust-worthy relationship with its customers by offering an exquisite collection of designer bridal jewelry, diamond engagement rings, wedding bands, gold wedding rings, earrings, bangles, bracelets, earrings, certified loose diamonds, gemstone jewelry, necklaces and branded watches in Ardmore, Oklahoma. Owner Jeff Ray is a third-generation Custom Jeweler that is determined to work within your budget to help you find the perfect piece of jewelry for you and the occasion. We buy old scrap gold and diamonds jewelry and sell for cash at our store.
Buy Unique Jewelry Designs in Ontario- D.C. Taylor Jewellers
D.C. Taylor is known for their unique jewelry designs. They feature outstanding quality in Certified Loose Diamonds, Engagement Rings, Wedding Bands, Bridal Jewelry, Bracelets, Earrings and gold wedding Rings at reasonable prices in Collingwood, Barrie and Owen Sound, ON, Ontario of Canada. It is through this amazing and heartfelt story we understand how and why this company has won the hearts of so many customers and is able to be the premier diamond jewelry retailer in Ontario, Canada.
Family Owned Diamond Jewelry Store in Oregon – LaRog Brothers Jewelers
Family owned and operated for more than a century in the Portland, Oregon area, LaRog Brothers gives customers a unique personal and exciting experience. LaRog Jewelers offers beautiful jewelry, low prices and unmatched customer service with brilliant collections of designer and fashion jewelry in both their jewelry stores in Tigard, Oregon and Clackamas, Oregon. You can select from the largest collection of Gabriel diamond rings, wedding bands, engagement rings, bracelets, bridal Wedding sets, certified loose diamonds, custom rings, necklaces, lab grown diamonds, and so much more.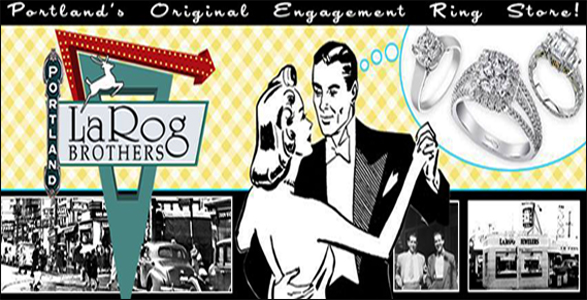 Buy Best Quality Diamond Jewelry In Oregon – Harry Ritchies Jewelers
Harry Ritchie's Jewelers has been offering fine jewelry in the Oregon area for over 5 decades. They are known for carrying several different types of fancy, designer and branded jewelry in all their jewelry stores in Bend, Albany, Eugene, North Bend, Portland, Springfield of Oregon (OR) as well as Chehalis, Everett, Kennewick, East Wenatchee of Washington (WA). You can select from their large collection of Diamond Rings, Wedding Bands, Engagement Rings, Bracelets, Bridal Wedding Sets, Certified Loose Diamonds, Necklaces and Pendants in OR. Harry Ritchie's offers you quality jewelry and exceptional customer service.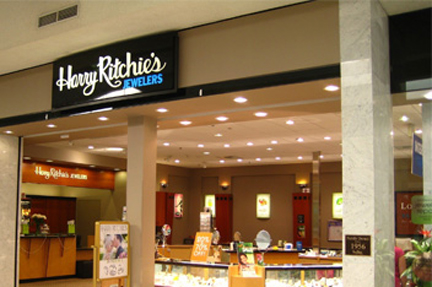 Leading Diamond Jewelry Store in Pennsylvania – Benari Jewelers
Benari Jewelers has become the leading jewelry store in the Pennsylvania over the last 50 years because of one simple philosophy: Treat every single customer as if they are your only customer. Benari Jewelers is able to provide the best possible service and the most competitive prices in the market today. Shop for Engagement Rings, Wedding Bands, Bridal Jewelry and Certified Loose Diamonds from Benari Jewelers situated Newtown Square and Exton, PA and get additional facilities like jewelry repair, jewelry cleaning and watches. We provide GIA Certified Diamonds and we are the member of Preferred Jewelers International.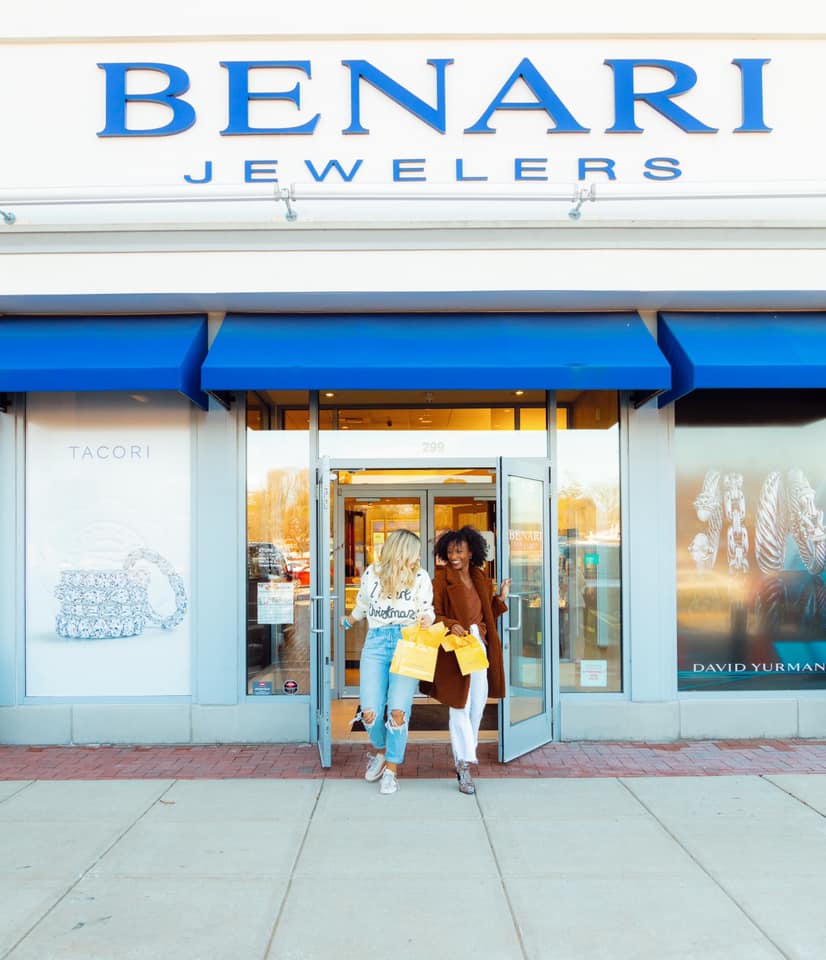 Celebrate Your Life's Special Moments with King's Jewelry
King's Jewelry is a family owned and operated establishment that has been celebrating love for over 100 years. They want to be your diamond specialist and have been making people happy since 1914 when Jacob Perelman founded the first store in Wheeling, West Virginia. You can choose wide selection of unique piece of jewelry like- engagement rings, wedding bands, certified loose diamonds, bridal ring sets, luxury watches, fashion jewelry and gifts. They also offer jewelry and  time piece repair services in Their 8 locations can be found in New Castle, Monaca, Hermitage, Washington, Cranberry Twp, Robinson Twp, St. Clairsville and East Liverpool, Pennsylvania.