Have you ever wondered just how long it takes to make an engagement ring from scratch? Well, that depends on how simple or intricate the design is, of course. But here are some estimates in this article by Liz at Designers & Diamonds.
How Long, How Long Does it Take to Make an Engagement Ring
Do we all have Red Hot Chili Peppers stuck in our head now? Excellent, let's proceed.
When it's time to start ring shopping, most lovebirds are blissfully unaware of the wait times between saying "I'll take it!" and actually getting the rock in your possession. But even if you aren't making a custom ring from scratch, you're still likely to wait a few days until the ring is ready.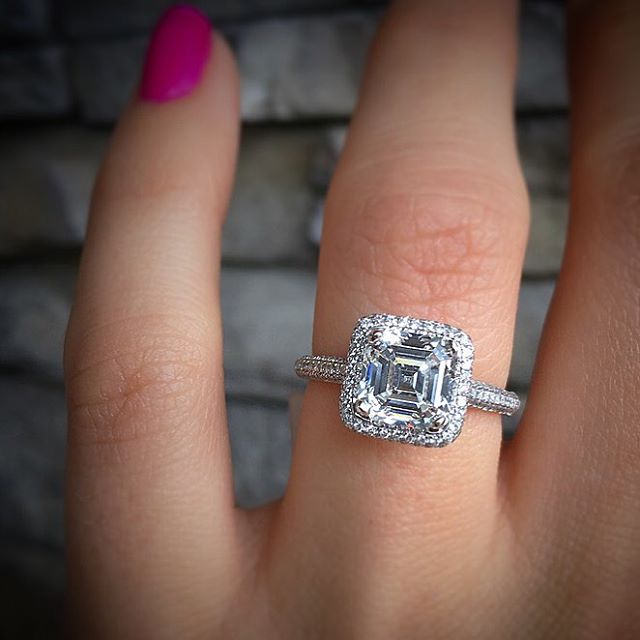 Related: How an Engagement Ring is Made
So, lest you make the mistake of waking up this Saturday, deciding "Tonight's the night!" then having your dreams crushed by your jeweler, let's take a quick look at the typical wait times for a few different types of engagement rings. Click for full post…….
Preferred Jewelers International offers free Nationwide Warranty for items of jewelry purchased from any of its associate retailers. So, you can get your jewelry repaired, cleaned and checked from any Preferred Jeweler in your town, even if you move to a different location.
With over 206 retail locations, Preferred Jewelers International is one of the largest associations of independent jewelers in the United States.