So, you are done with the most stressful part of your trousseau shopping and next on the list is your bridal jewelry and accessories. Now, you are trying to figure out what should you buy, 'something classy or something Chic'. Here are a few tips that would help you to decide what type of jewelry to select for your big day.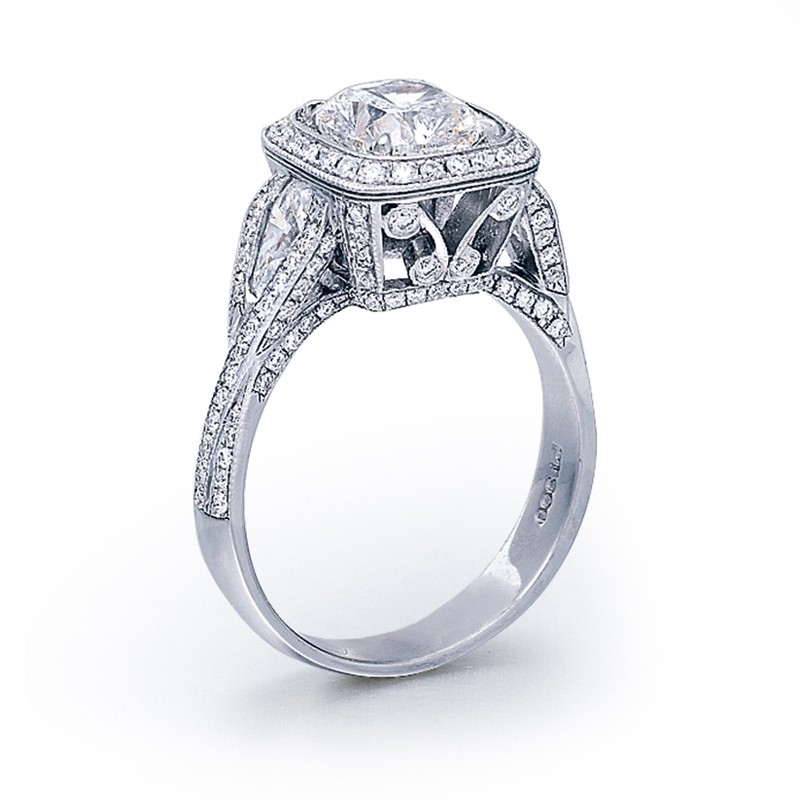 Firstly, since you are done with your dress already, it is going to be easy to decide the jewelry that best compliments your attire. Is your dress more about cuts and flares and less about embellishments then we recommend you to choose a chunky necklace set. You can even add a tiara for a fairytale feeling.
If your dress is quite over the top on embellishments, we advise you to keep your jewelry restricted to dainty elegant pieces. For instance classy diamond lockets along with diamond drop earrings.
If you are looking for something elegant and timeless, then opting for diamond stud jewelry along with an exquisitely crafted sleek bracelet will do wonders to your attire.
You can always match the metal of your jewelry according to the color of your wedding gown. For a peach or pink wedding gown, opt for the jewelry in rose gold as it complements almost all skin tones and gives it an ultra chic look. For white wedding attire, sterling silver and platinum are best metals to choose. For the ivory or gold wedding dress, you can always opt for yellow gold.
If still, your jewelry shopping seems to be an enormous task, then we advise you to sit back relax and just choose one or two classic pieces of jewelry like a cocktail ring and a tiara, or you can choose a delicate necklace along with a bracelet and ditch earrings for once.
On a final note, if still, you seem to not be able to 'zero on' your favorite jewelry, you can always try to customize an heirloom to suit your persona and make your big day even more remarkable for yourself. Let your jewelry, show your true persona.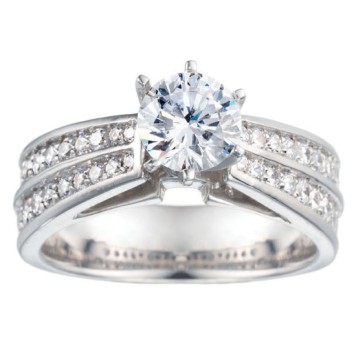 Shop the bridal jewelry from any certified jewelers who are affiliated with Preferred Jewelers International™ Headquarters at 1170 Kane Concourse Suite 420, Bay Harbor Islands, FL. Visit- Preferred Jewelers International for more details.
Since 1905, Michelson Jewelers offers the finest collection of loose diamonds, bridal jewelry, engagement rings, wedding bands, anniversary rings, fashion jewelry, designer watches and also known for their excellence in customer service and quality fine jewelry designs in Paducah, KY.
Can't find your warranty card? Not to worry. Contact The Preferred Jewelers International headquarters at 888-998-8874.