Zeroing on the perfect engagement ring that symbolizes your love along with a commitment for life is not a cakewalk. An engagement ring should be an extension of one's persona. So, here are a few trendy engagement ring styles that we know will certainly appeal you.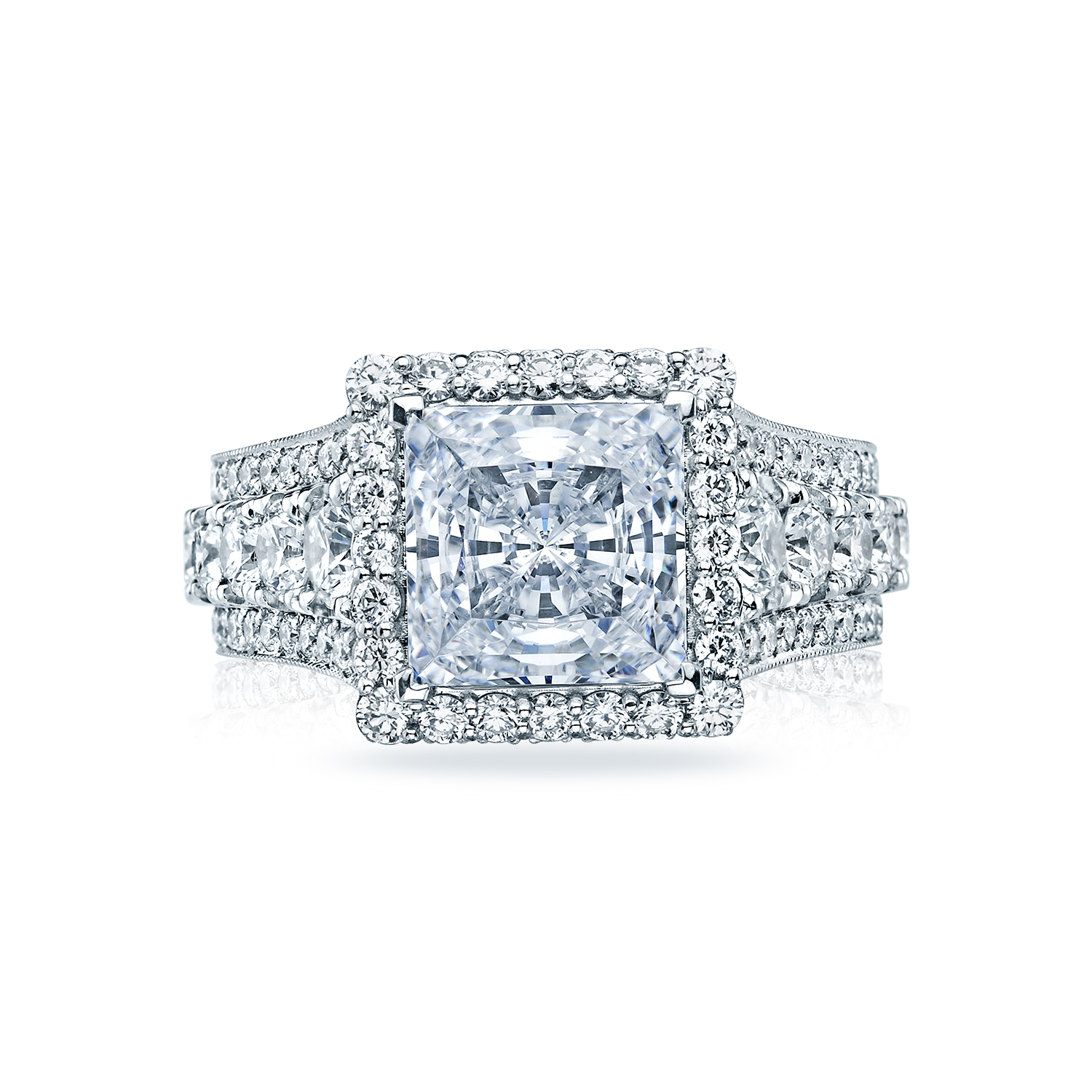 Intertwined Metals
The intertwined mixed metals ring is a symbol of eternal love sealed with a solitaire diamond that lasts forever. One can always opt for different metal combinations like rose gold and platinum or even charcoal metal combined with yellow gold for a unique appeal.
Detailing
Chunky rings might not be everybody's going to choice, but couples always love the detailing on the rings that make the engagement ring more unique in its appeal. Filigree detailing on the band is just the right choice for you or you can even opt for a Prong setting diamond ring that brings out the whole idea of detailing in a new fashion.
Diamond Halos
Diamonds in traditional cushion cut, set in Halos have always been a favorite among couples who have an eye for vintage appeal. Halo settings in diamonds when combined with filigree on the band takes the vintage appeal to its highest level.
Triple Gemstones
A triple gemstone ring is a symbol of timeless love in which the three gemstones represents each the past, the present and the future of the couple. A combination of an emerald cut sapphire with garnets as side stones is a classic option for the couples looking for unique and classy rings.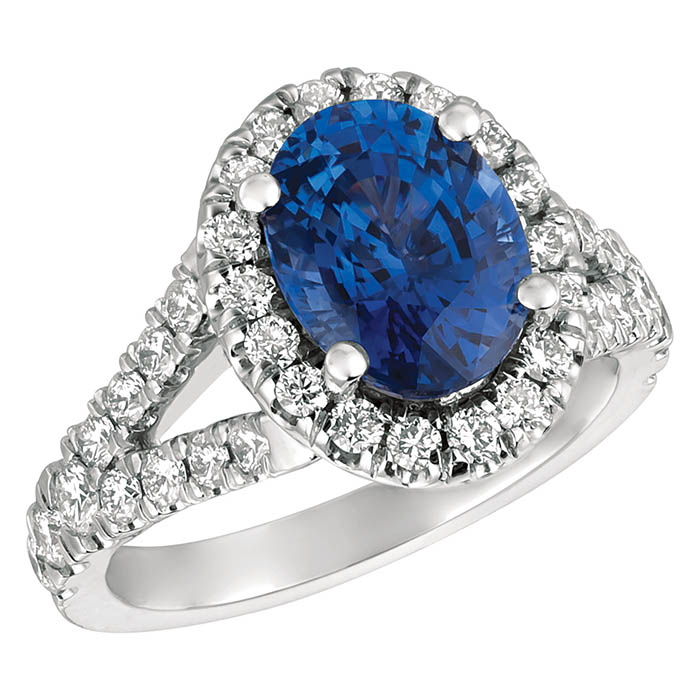 French pavé diamonds
French Pavement settings in diamond engagement rings are the new catching up trend on engagement rings. This setting of diamonds brings out the best of shimmer effect minimizing the show of metal accents.
Preferred Jewelers understands that buying an engagement ring is a very crucial decision. Hence ensure that you buy the ring from one of the certified jewelers of Preferred Jewelers International™ . Only a Preferred Jeweler can offer you the Lifetime Nationwide Warranty program at no additional cost to you.
For seven decades, Bailey's Fine Jewelry is serving Fayetteville, Greenville, Rocky Mount and Raleigh in North Carolina. They offer designer jewelry collection including Diamond Engagement Rings, Loose Diamonds, Wedding Bands and Custom Jewelry at affordable prices.