Most Reputable Diamond Jewelry Store in Indiana- Fernbaugh's Jewelers
Fernbaugh's Jewelers is one of the most reputable jewelry store in Indiana. They offer diamond engagement rings, bridal jewelry, certified loose diamonds, custom jewelry design and anniversary rings. They also pride themselves in offering designer jewelry, jewelry repair, and gold buying as well as bracelets, earrings, pendants, branded watches, wedding bands, anniversary bands, wedding rings, bridal sets and much more at their jewelry store in Plymouth, IN.
Beautiful Fine Jewelry Store in Indiana- Hopman Jewelers
Hopman Jewelers is one of the most trusted name in jewelry in the Elkhart region for over 50 years. They are a well-established jewelry store that has grown from a small store to a multiple brand jewelry retailer, serving generations of families and friends as their trusted jeweler for brilliant diamonds, beautiful fine jewelry, elegant watches, treasured gifts, custom made styles and expert jewelry repairs.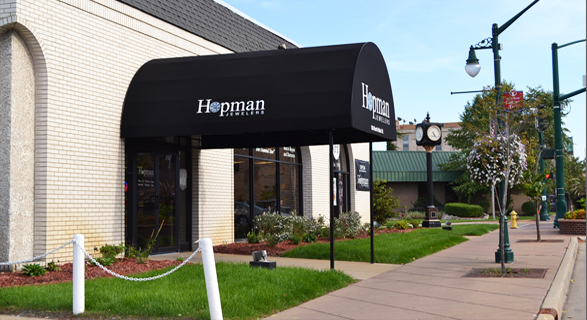 Diamond Wedding Jewelry Store in Indiana- Ross Elliott
Ross Elliott is the first name in Fine Jewelers located Terre Haute, IN. With exquisitely crafted and an extensive collection of men's and women's diamond jewelry, engagement rings, certified loose diamonds, bridal jewelry collection and diamond wedding bands from Indiana top fine jewelry store.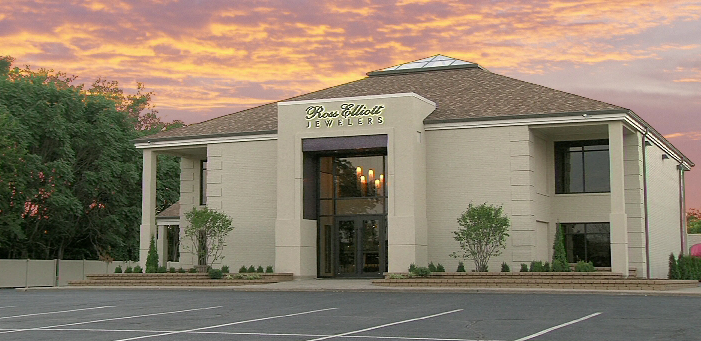 Designer Jewelry Collections in Indiana- The Diamond Galleria
The Diamond Galleria of Evansville, IN features an all-embracing collection of Engagement Rings, Loose Diamonds, Certified Engagement Rings, Diamond Engagement Rings, Bridal Jewelry, Wedding Bands and Designer Jewelry Collections like Tacori, Gabriel & Co., A.JAFFE, Sylvie, True Romance, Le Vian, Love Story. Find the wide range of jewelry that keeps your selection looking new for many coming years.
Designer Jewelry and Branded Watches in Iowa- Becker's Jewelers
Becker's Jewelers offers a wide range of Engagement Rings, Wedding Bands, Custom Design Jewelry, Certified Loose Diamonds and Bridal Jewelry. They have two convenient locations throughout Iowa. Our stores are in Mt. Pleasant, West Burlington, IA. We offer designer Jewelry and branded watches.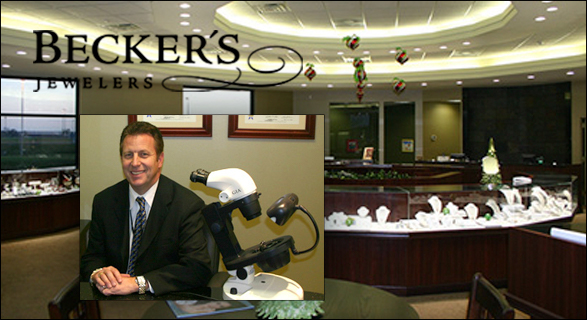 Beautiful Diamond Jewelry Store in Iowa- Doland Jewelers
Dolands Jewelers prides themselves for carry many different types of fancy, designer and branded jewelry in their jewelry store in Dubuque, IA. You can select from their large collection of diamond rings, wedding bands, engagement rings, bracelets, bridal wedding sets, certified loose diamonds, necklaces and pendants in, Davenport, Iowa. Doland Jewelers is a beautiful diamond and jewelry store offering only quality jewelry and services.
Diamond Bridal Jewelry Collections in Iowa- James Martin Jewelers
James Martin Jewelers has been selling fine jewelry with bridal collection over many years for their lovable customers and friends in Iowa. We have vast collection of designer and branded jewelry in diamonds, gold and precious stones for the special occasions. We have exclusive diamond bridal jewelry, wedding bands, engagement rings, anniversary rings, wedding rings, engagement bands, anniversary bands and certified loose diamonds and more in our jewelry stores of Dubuque, IA.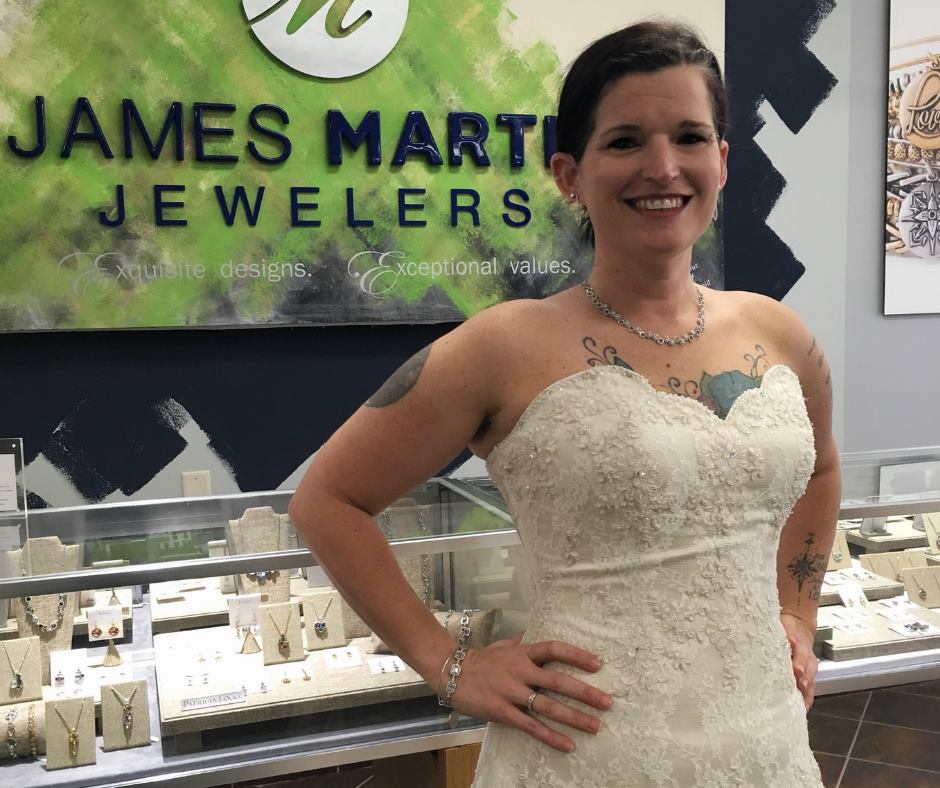 Family-owned Diamond Jewelry Store in Iowa- Siebke Hoyt Jewelers
Build your own rings with the stunning collections of Certified Loose Diamonds and shop for elegant Bridal Jewelry, Diamond Engagement Rings, Wedding Bands, Bracelets, diamond earrings and Necklaces from the Siebke Hoyt Jewelers, experienced watch makers of Cedar Rapids, IA, Iowa. This family-owned business strives to provide the best possible products at affordable prices.
Finest Diamond Jewelry in Jamaica- Casa de Oro Jewelers
Casa de Oro Jewelers providing all types of Bridal Jewelry, Loose Diamond, Wedding Bands, Diamond Engagement Rings, Luxury Watches and Designer Jewelry at Jewelry Stores in areas like Negril, Montego Bay, Ocho Rios, Falmouth, JM, Jamaica. Having a good management team staff and product knowledge, they provide better satisfactory services to their customers.